Ray Harryhausen is the absolute grand-master of stop-motion and creature design (on par maybe only with Willis O'Brien – the guy who animated the original King Kong). He always tried to give  his monsters a real personality and more often than not, his monsters were tragic figures.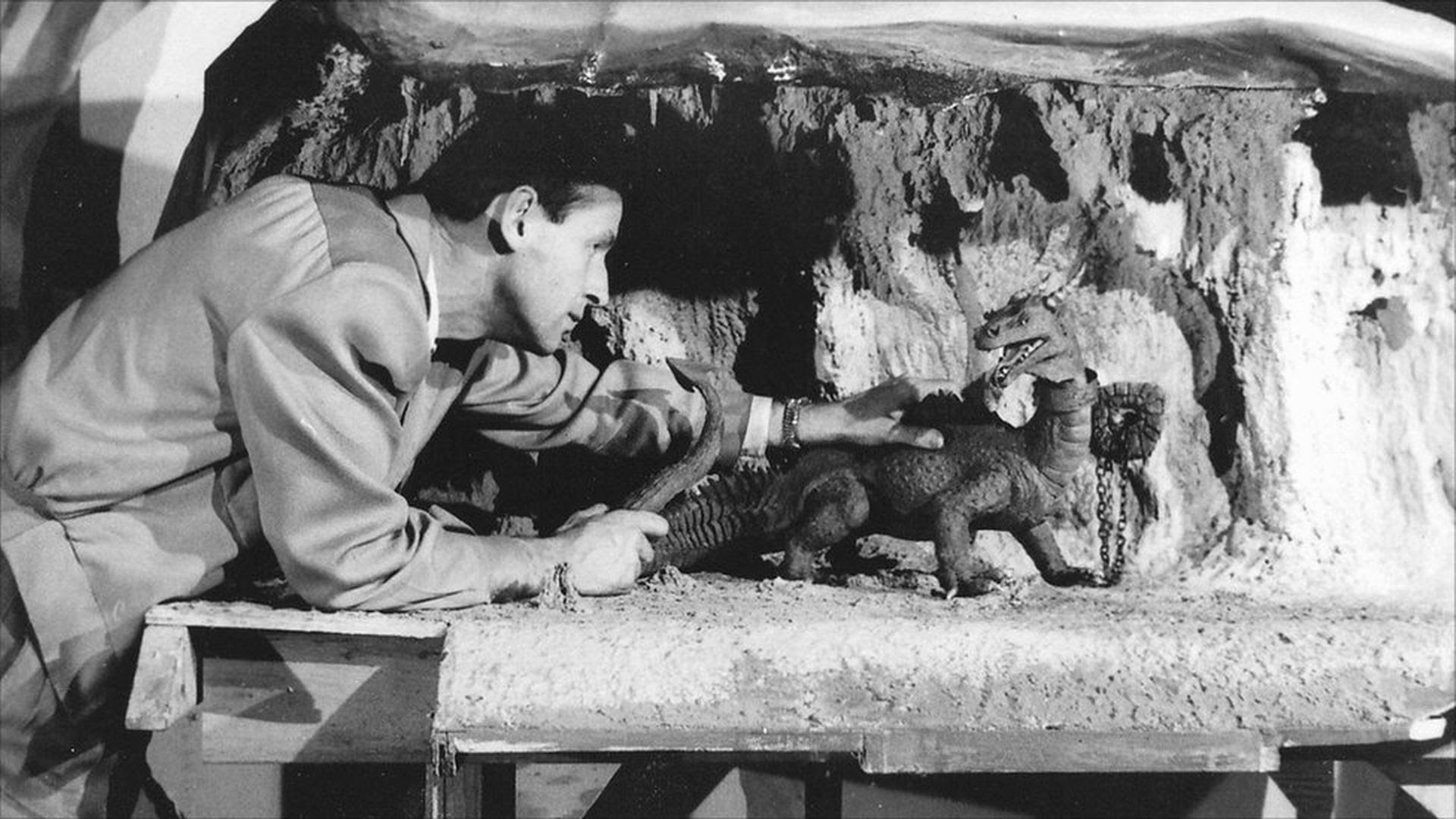 "The Art of Ray Harryhausen" offers an in-depth glimpse into an amazing mind and we're shown the mechanics of his incredible imagination and creativity.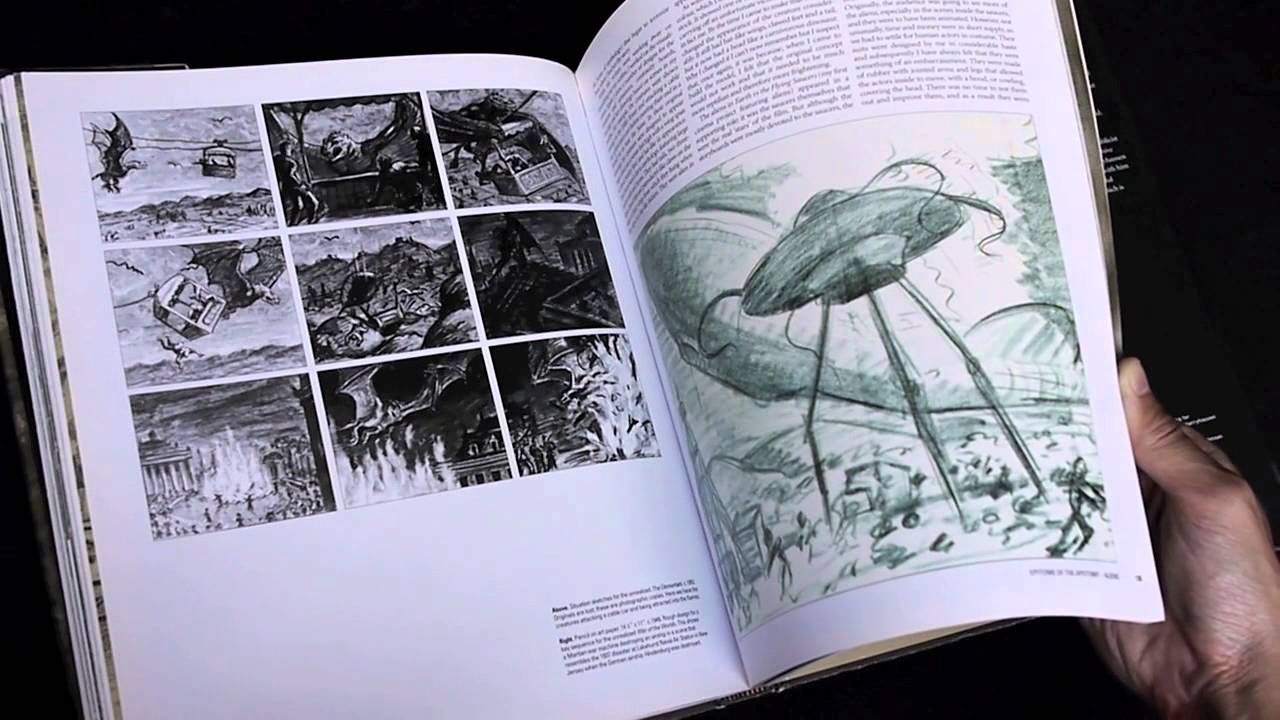 Among many other things, it shows the evolution of all of his classic creatures and films such as "Jason and the Argonauts", The "Sinbad" films as well as "Clash of the Titans".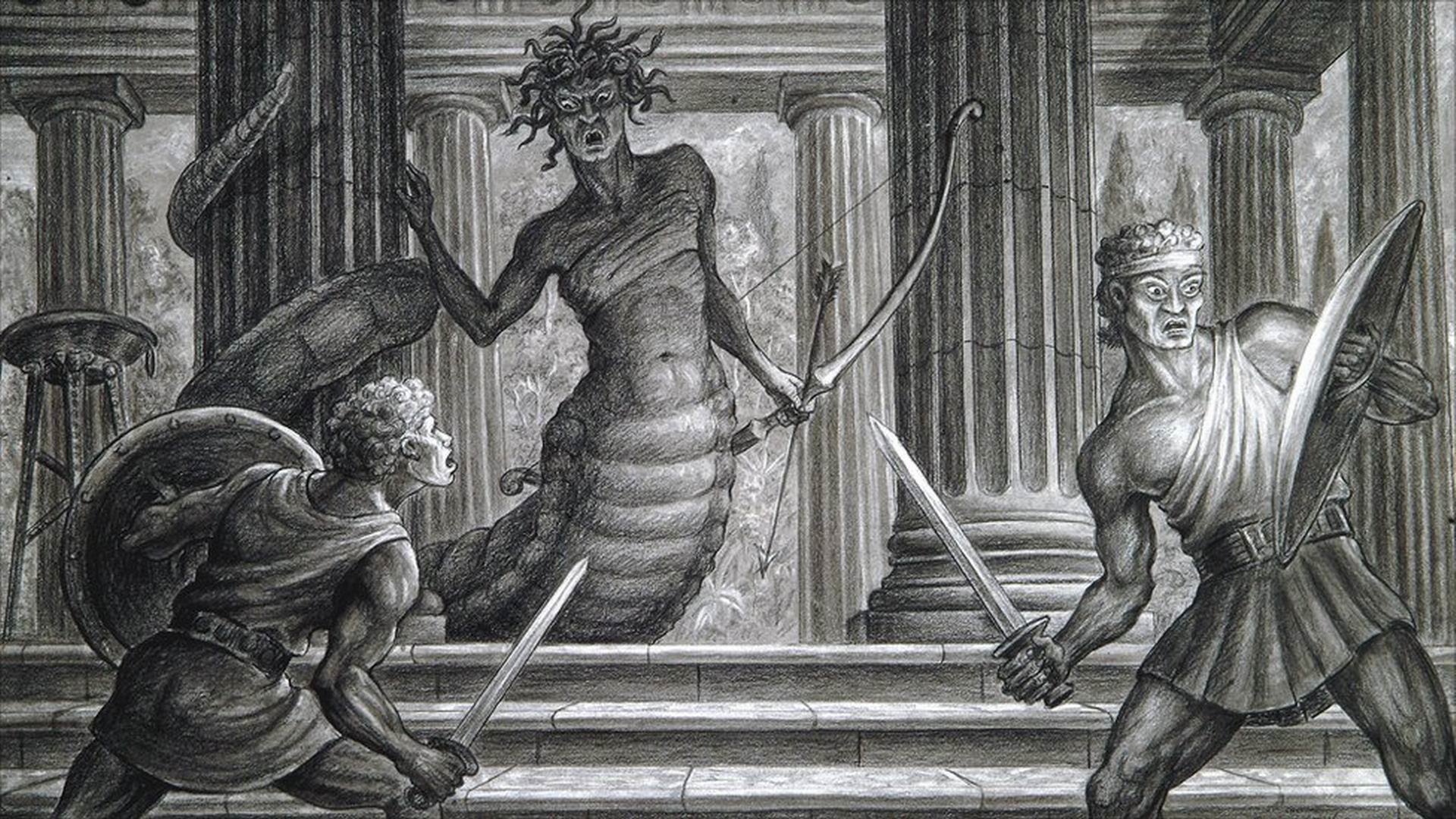 This book is riddled with concept-art, storyboards, research and exclusive pictures of Harryhausen working as well as rare sculpts from films and projects that were never made (the concept art of his unproduced Giant-Chicken project is an absolute must-see). Needless to say that this book is an absolute  must-have!